Welcome to Mathnasium of Cherry Hill
About Our Center
Mathnasium of Cherry Hill has been offering math tutoring and homework help to hundreds of students in the South Jersey community since 2009. Our expert math staff is passionate about helping kids in our community improve and excel in math through the year-round math programs as well as summer-only programs we offer.
We serve the Cherry Hill, Marlton, and Voorhees communities. Mathnasium of Cherry Hill is a 2011 winner of Best of South Jersey, and we are also a member of many of the local networking groups.
Our center is at the corner of Route 70 and Springdale, across the street from the Camden County College Rohrer Campus.
Call us today at (856) 874-0050 for a no risk assessment to see how we can help your child!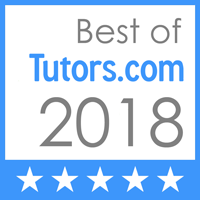 Also available in your area, real-time face-to-face instruction over an internet connection.