More than Just Math!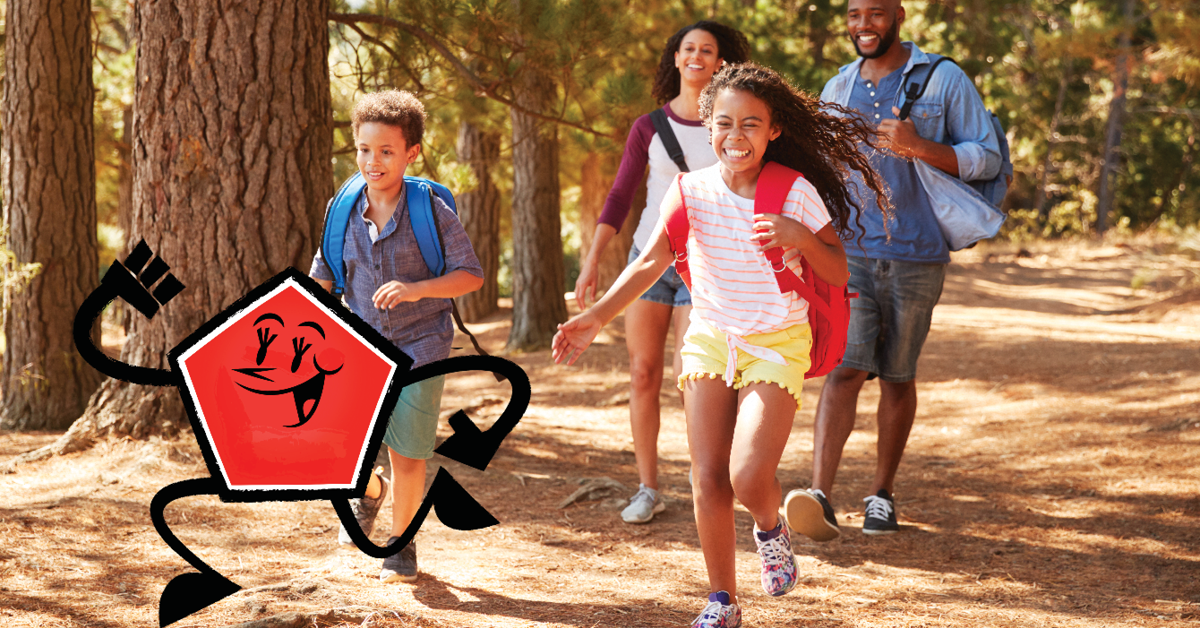 CAMP MATHNASIUM

Make math a memorable part of your child's summer, by enrolling them in Camp Mathnasium! It's a fun and engaging way to keep up your child's math skills so they're ready to go in the fall.

With more than 20 STEAM activities to choose from, there's no shortage of math-focused fun for students to partake in. Here are just a few:
Game Theory – Learning how to strategize ways to win through math applications.
Mathematical Art – Exploring math concepts through various styles of art.
Maze Coding – Learning the building blocks of coding by programming robots through a maze.

Camp is available from June 19 to August 9 on Mondays, Wednesdays, and Thursdays from 9am -12pm.

Robotics

Coding

Engineering

Algebra

Geometry

Trigonometry

Pre-Calculus