News from Mathnasium of Mount Lebanon
July News & Updates
It feels like it's been a long time coming, but it's now officially summer! And as coronavirus restrictions start lifting across the globe, we want to help you tackle the next big hurdle: combatting the math learning loss your child likely sustained during school closures.
Summer break often brings with it its own learning loss, known as the "Summer Slide," when students lose up to three months of skills they had learned during the school year. This year, however, early school closures further compounded this learning loss. As a matter of fact, academic experts believe that many children could lose
up to
a full year of math skills and comprehension
in the phenomenon they're calling the "COVID Slide."
But have no fear — we are here to help! Contact us today to learn about our "COVID Kickstart Program" and see how we can map out your child's road to recovery and success.
Mathnasium is hosting free live math lessons on a variety of topics on the Mathnasium Facebook page.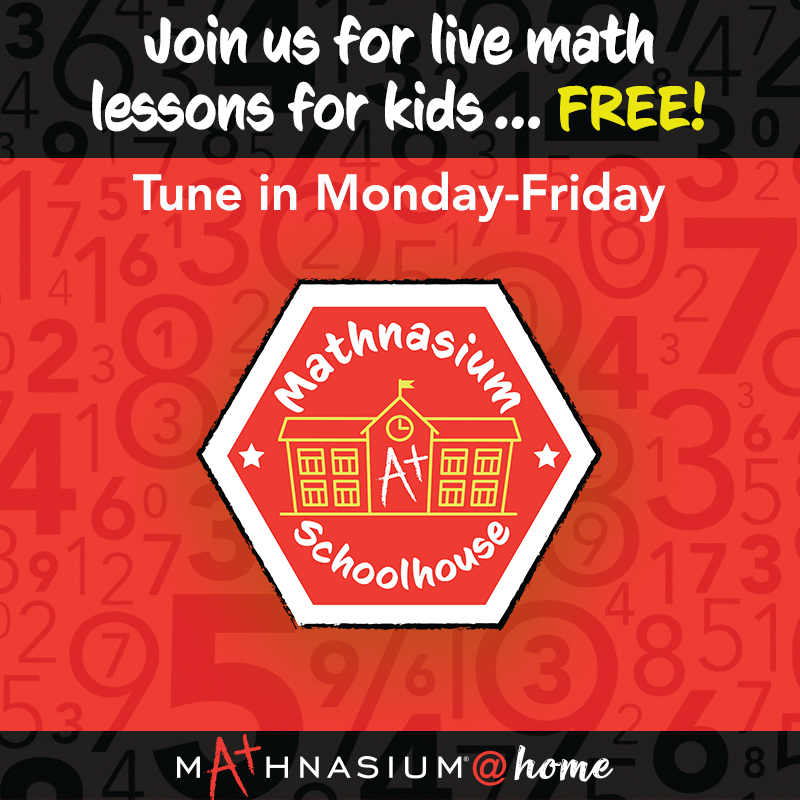 Ask our center director if you'd like recommendations for which topics are best for your child. If you aren't a current Mathnasium parent and would like to see if your child has learning gaps in any of these areas,
contact us to schedule a
free assessment
.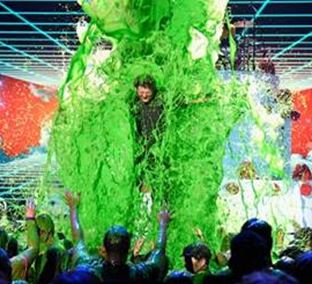 Slime. Bet you never thought that mastering math could lead anyone to a life of slimy, gunky, gooey success — right?
Think again! In our latest Cool Careers feature, Blair Adhesives company owner, Scott Heger, explains how he uses math to make slime for Hollywood.
If you or your child have ever been fascinated by the "blood," "mucus" or other "goop" you've seen while watching "True Blood," "Ellen's Game of Games," Nickelodeon's "Kid's Choice Awards" or "Jurassic Park," this article is for you!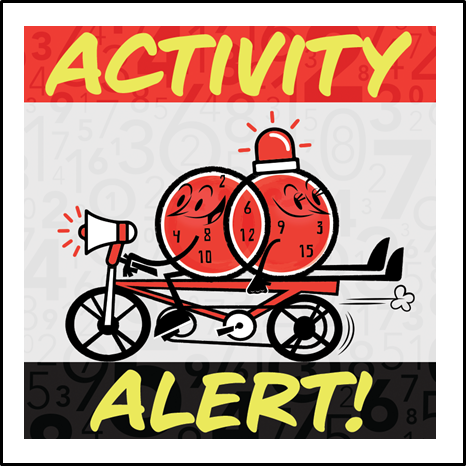 If you are looking for fun and engaging math activities to spark your child's interest, head on over to our
Number Sense Blog.
Number Sense Workout (Fractions)
Be sure to check back regularly for additional activities, Word Problem Wednesdays, articles and more!
Visit Our Blog