News from Mathnasium of San Antonio
October News
October has arrived! 😊 Hopefully, cooler weather is just around the corner!! We have such
awesome kids. Many students are bringing in A+ math tests from school. We are SO proud of them! We
enjoy their enthusiasm, and they are excited to spin the wheel.
Our fall math/art contest is underway. We have some great entries! The kids are so creative and
the pumpkins look awesome. Those who turn in an entry earn a card, and winners will receive ten.
Please encourage your artistic children to participate! 😊
Thanks again for entrusting your kids to us!
Blessings,
Mary Patrick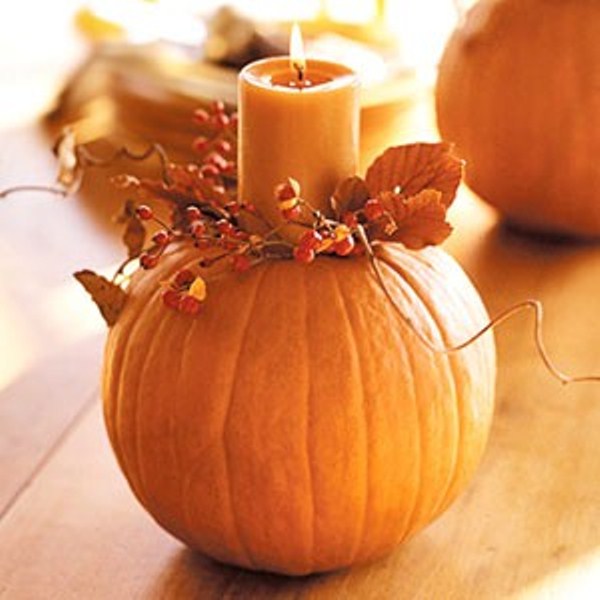 WEATHER ALERT
Closed Tuesday 1/16 due to bad weather.