More than Just Math!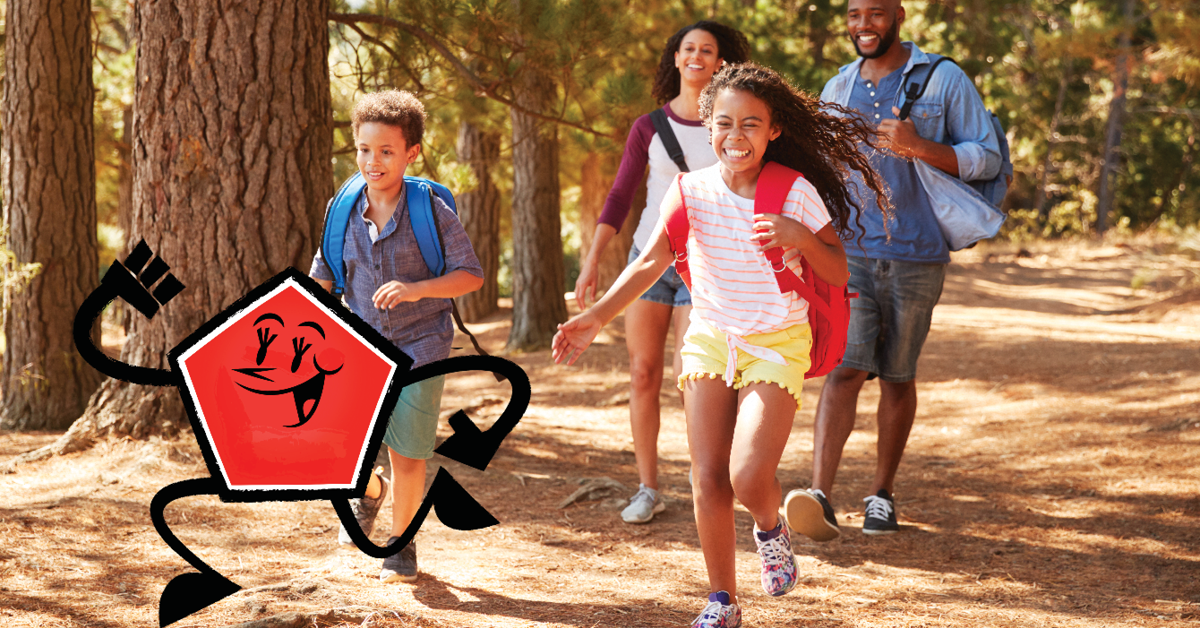 Camp Mathnasium will occur every Friday from 11am to 2pm during June and July. Our usual program will still take place during the summer. This is an additional service we are offering for only students entering grades 1 through 8. The price is per day, currently enrolled students can attend one camp day for $65 each. For not currently enrolled students the price is $100 per day. There is no limit to how many days you can attend!

Mathnasium Summer camp consists of 3 hours:
1. One hour focusing on Mathnasium Material
2. One hour focusing on Steam Activities
3. One hour focusing on Math Games


June Days: 2nd, 9th, 16th, 23rd, 30th
July Days: 7th, 14th, 21st, 28th

Additionally, if your student is not already enrolled with us at Mathnasium in our normal program, we will complete a grade-appropriate Math Skills Assessment with your student over the course of the camp, identifying their strengths and weaknesses in math. We will provide this information to you at the end of the camp to help you prepare them for the upcoming school year!

Both fun and educational, our Math is Fun! Summer Camp is a great way to keep your child's brain engaged this summer, keeping their math skills sharp for next school year!

Q.A.

𝐈𝐬 𝐂𝐚𝐦𝐩 𝐌𝐚𝐭𝐡𝐧𝐚𝐬𝐢𝐮𝐦 𝐚 𝐫𝐞𝐩𝐥𝐚𝐜𝐞𝐦𝐞𝐧𝐭 𝐟𝐨𝐫 𝐭𝐡𝐞 𝐧𝐨𝐫𝐦𝐚𝐥 𝐌𝐚𝐭𝐡𝐧𝐚𝐬𝐢𝐮𝐦 𝐩𝐫𝐨𝐠𝐫𝐚𝐦 𝐭𝐡𝐢𝐬 𝐬𝐮𝐦𝐦𝐞𝐫?

Definitely not! Our regular Mathnasium program builds long-term confidence and skill in math over time. Our Mathnasium Summer Camp is focused on making math and learning fun, keeping students engaged over the summer break, and supplementing our regular program for our current students. If your student is not already enrolled at Mathnasium, we'd love to talk with you about why our regular program is so incredible!

Legos

Algebra

Geometry

Coding

Engineering