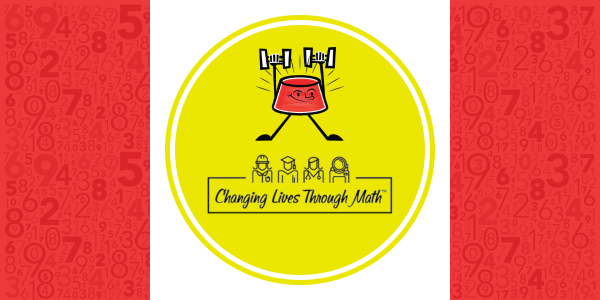 Our team is thrilled to announce that Mathnasium of South Virginia Beach is now an approved vendor for the K-12 Learning Acceleration Grants program in Virginia! This is a significant milestone for us, and we are excited to share this news with you.
This grant was made available by Governor Glenn Youngkin in March 2023 to help Virginia families address the impact of the pandemic on student learning. The $30 million initiative provides $1,500 - $3,000 microgrants to parents of school-age children for tutoring in core content areas such as English, science, and mathematics. Tutoring options include in-person, virtual, or hybrid formats in one-on-one, small group, or large-group settings. The grant program is open to parents of K-12 students in Virginia, regardless of school type. Learn more about the K-12 Learning Acceleration Grants
At Mathnasium, we are committed to providing the highest quality care and services to our students and families. Our evidence-based approach and personalized learning plans have helped countless students achieve remarkable growth, build confidence, and develop lifelong skills. Becoming an approved vendor for this program reinforces our commitment to change lives through math and allows us to expand our reach and support to more families in our community.
To take advantage of this grant you must:
Have at least one school-aged student residing in Virginia
Fill out an application on the VA Department of Education's website
Upon approval, be prepared to use at least $750 of your grant by August 15, 2023