More than Just Math!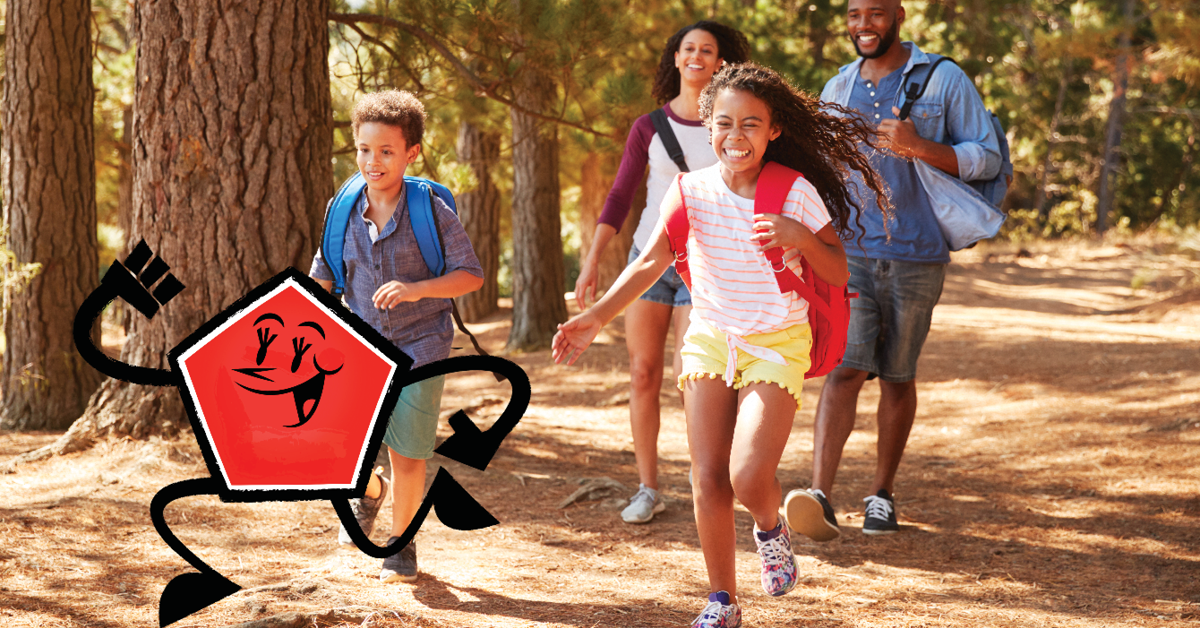 Does your student need to focus on a particular subject this summer to be ready for school in August?
We are offering "FOCUS ONS" for grades 1st through 9th. We will focus on one subject for June and if needed another subject in July.
Call today to learn more and see how we can help your child gain confidence in themselves in their math skills!