More than Just Math!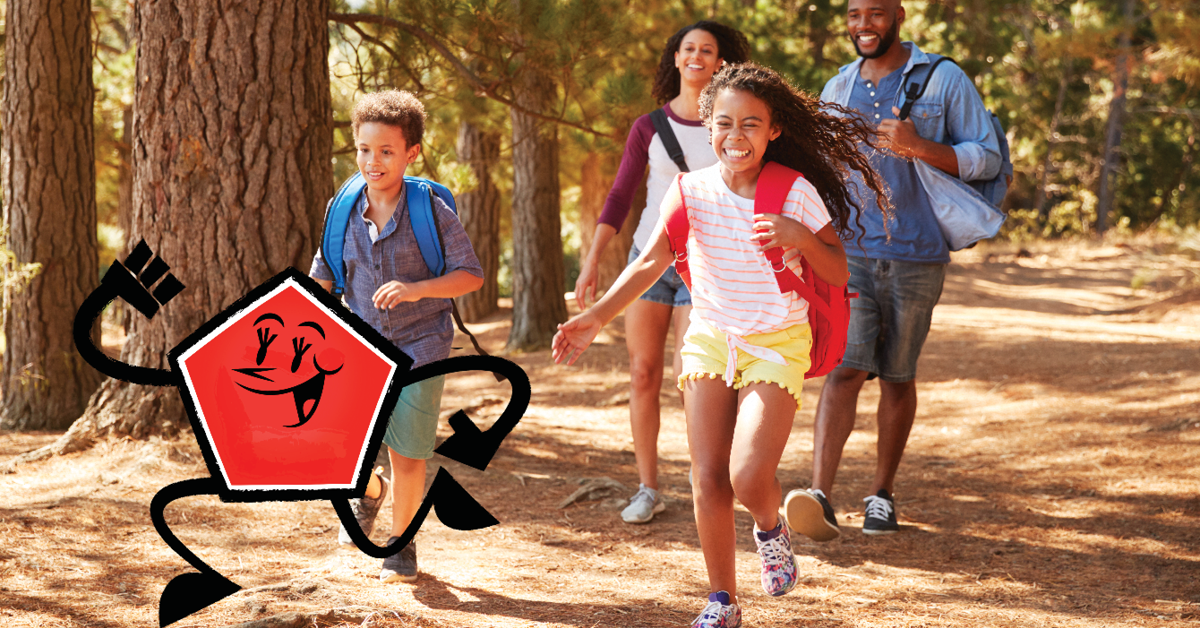 Contact us today to learn more about our 16-session and 24-session Summer Membership options. Our Summer Program runs June 12 - August 31.

Summer is the perfect time for kids to take a leap forward in math! Our Summer Program offers customized learning plans for every student to prevent the "summer slide," i.e. seasonal learning loss of up to 3 months of math skills, resulting in lower self confidence and a lower chance of school success in the fall. In only 2-3 sessions per week with Mathnasium, your child can prevent the summer slide and start the school year strong!

And don't worry—your child will still enjoy their summer, because we make learning math fun! Our secret sauce is that kids love coming to Mathnasium because of our engaging instructors, welcoming environment, and motivating rewards program. We have an entire "FUN" calendar planned for every day this summer with special treat days, extra games, and surprises to keep them coming back for more math!

We offer live face-to-face instruction both in-person or online. Our flexible scheduling makes Mathnasium the perfect addition to any summer plans. We are ready to support your family this summer and beyond into the school year.