More than Just Math!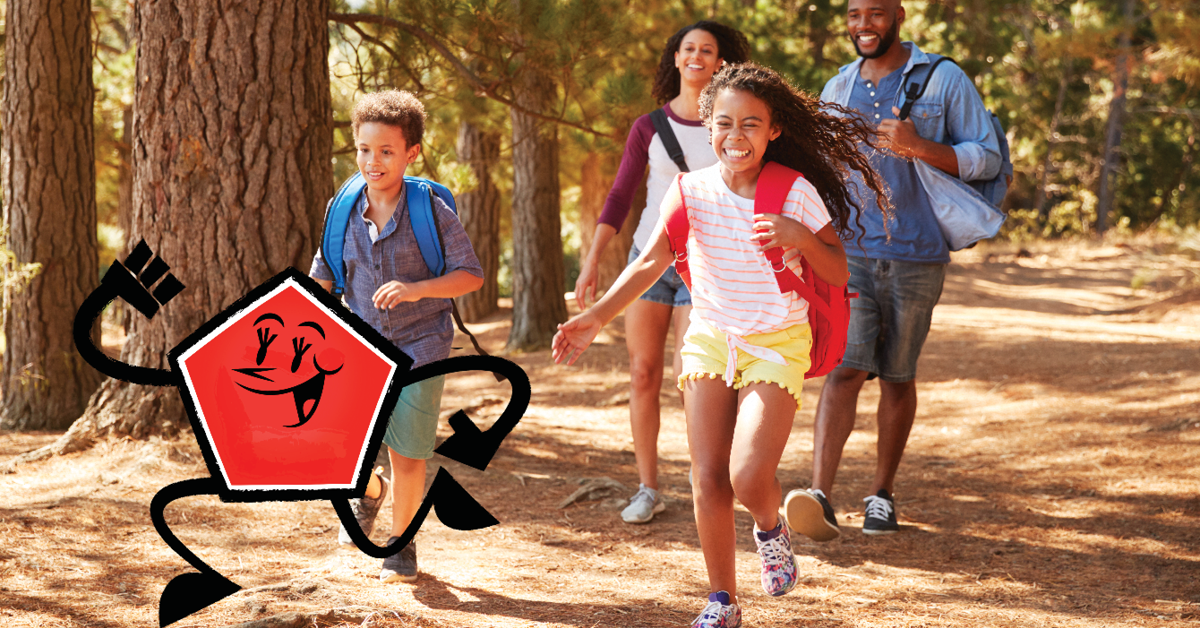 Students who avoid the "summer slide" start the school year confident and ready to learn new concepts. Mathnasium's face-to-face instructions and engaging program ensure students keep up, catch up, or get ahead for the fall.

With our Summer Pick Program, you do not only get to pick when your student attends but also what they focus on. Whether you want your student to get stronger with multiplication, division, or fractions, or if you want to get them prepared for classes like Math 1, Pre-Calculus, or even the SAT we have it covered.

Algebra

Geometry

Trigonometry

Pre-Calculus