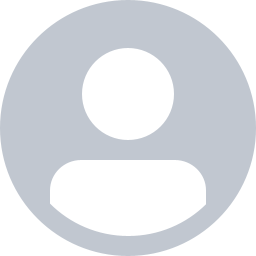 Mitchell
Instructor
Mitchell is a senior at Oak Creek High School. After high school, he is planning to attend Carthage University and possibly major in both English and Theatre. Mitchell's favorite thing about math is that it all just "makes sense."
Mitchell enjoys teaching algebraic topics like factoring and solving for x.
Mitchell is active in theatre, sings in an acapella group and enjoys board games like Risk and Civilization. He is also one of the founders of the OCHS Dungeons & Dragons club!